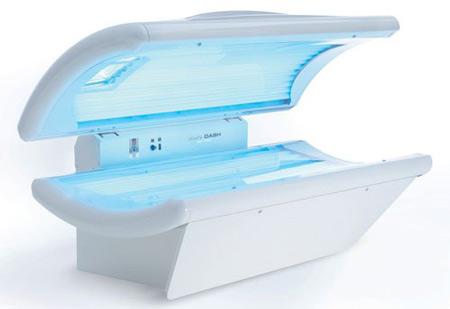 BRONZE LEVEL BEDS
Don't be fooled by the label "Bronze Level Beds"! In fact, these state of the art tanning units are designed to build and maintain a perfect base tan and deliver outstanding tanning results once reserved for higher level equipment, all at an incredible value. If you prefer doing it standing up, this level includes use of our 10 minute stand-up unit.

• Large Tanning Surface
• High Output Bronzing Facial Tanners
• Quick 15 Minute Session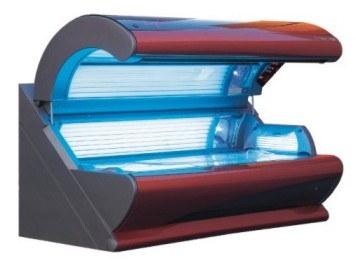 SILVER LEVEL BEDS
It's time to take your base tan to the next level! With wider tanning surfaces, additional cooling and high output bronzing facial tanners for a more golden bronze glow on the face, you can't go wrong with this level. These luxurious units feature higher bronzing output resulting in a deep, dark, golden brown tan. If doing it standing up is your preference, the Silver level includes use of both our 7 and 10 minute stand-up units.

• Deeper, Darker Longer Lasting Tan
• Darkest Tan Possible Without Stepping Up To The High Pressure Units
• Quick 12-15 Minute Session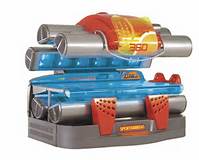 GOLD LEVEL BEDS
When only the very best will do, our Gold Level units step up to the challenge! Sit back and relax in these luxurious units and enjoy an experience that will relax you into euphoria. These units feature the highest bronzing output in their class that shower your body with a unique blend of light designed to maximize your own tanning potential. The darkest tan possible and a tanning experience that is second to none! Immersed in light and seemingly suspended in air, the luxurious tanning experience showers your body with golden bronzing rays that feel like the sun, while the high powered fans cool your body like an ocean breeze. If doing it standing up is your thing, the Gold level includes use of all 3 of our 7, 10, and 12 minute standups.
• 99% UVA Light (Bronzing Rays) Limits Reddening of the Skin.
• Maintain Your Tan in as Little as 2 to 4 Visits per Month
• Quick 12 – 15 Minute Session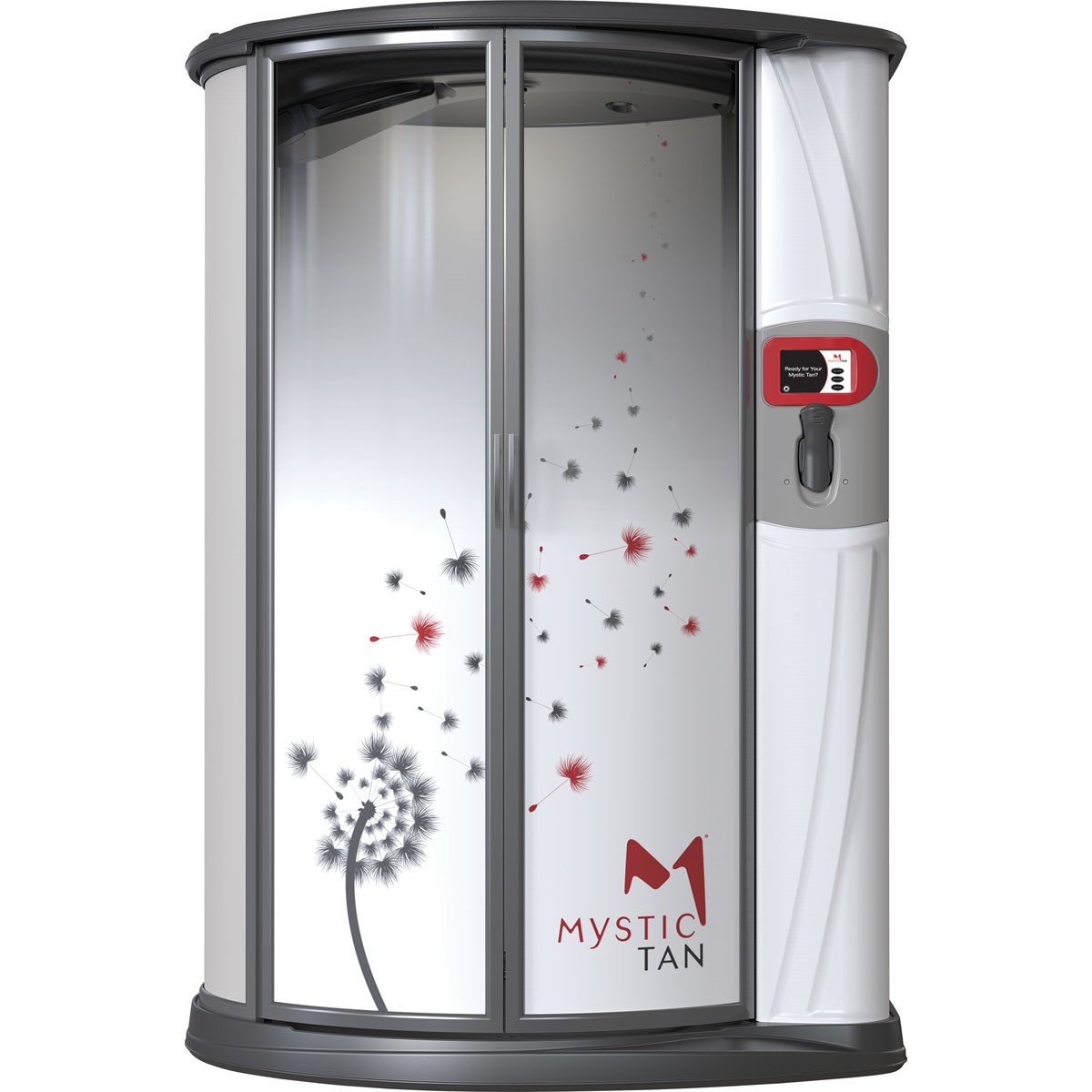 MYSTIC KYSS SPRAY TAN

We feature the latest in Spray Tanning Technology. A sunless Tan with the precision of airbrush, but in the privacy of your own booth. The result is a golden glow that is 3 to 5 shades darker than your natural skin and can last 5 to 7 days.

• Heated Sunless Spray Tan System
• Blow Dry treatment after every session
• All Natural ingredients


STEP 1

CHOOSE YOUR COLOR
LIGHT
MEDIUM
DARK
STEP 2

CHOOSE YOUR MYXERS
PREP
AROMA
BRONZER
ACCELERATOR
Before Your Session – Preparation is Everything!
Shower and shave – Now is the time to get that shave in. Better before your session than after!
Exfoliate – Use a body scrub to thoroughly exfoliate your skin. Spend extra attention on thick skin areas such as knees elbows and ankles.
Moisturize – If your skin is dry you can use a mild moisturizer 2 hours before your session. The better option would be to apply Prep Gel, available in our stores prior to your session.
Do not wear perfume or deodorant to your session as it can cause splotching.
Remove all makeup.

After Your Session! – Extend the life of your Tan!
Wear loose fitting clothing and avoid tight undergarments.
Avoid perspiration – this is not the best time to hit the gym!
Wear open shoes – Flip flops are perfect.
Avoid getting wet – No swimming or playing in the rain!
Wait 4 to 6 hours before you shower.
In the shower, use your hands to apply body gel. Do not use a loofah, sponge or wash cloth.
After your shower, moisturize 2 to 3 times a day. Moisturized skin is going to maintain your tan longer.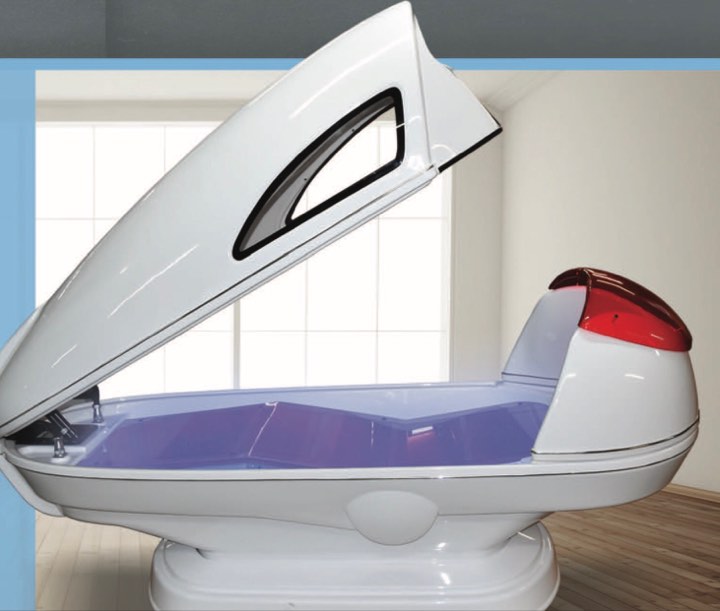 This wellness pod combines Chromo-Photo Therapy, Full body massage, and Essential Oils Aroma Therapy into a sleek, encapsulating pod of Thermal Dynamic Energy From the 1st session you will notice an improvement in the way you feel and look! The mind relaxes and the senses awaken; the body feels slimmer and trimmer, and that's just the beginning! 15-30 minutes sessions.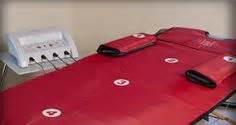 COMING SOON
The most effective, reliable and comfortable infrared bodywrap system on the market today.
FIT Bodywrap® targets penetrating Far Infrared Heat to literally melt away fat and toxins, relieve pain, increase the metabolism and burn calories while the client simply relaxes. Clients disrobe in privacy and apply the FIT Booster spray, which is easily self-applied, even spraying upside down for hard to reach areas. They put on a FIT Coat, a disposable, multi-layer garment designed to maximize comfort and effectiveness as well as inhibit sweat from entering the bodywrap. The client enters the bodywrap, attaches the arm wraps, and simply relaxes. At anytime, they can adjust the temperature of any part of the wrap. Treatments last from 20 minutes to 1 hour, depending on the application.